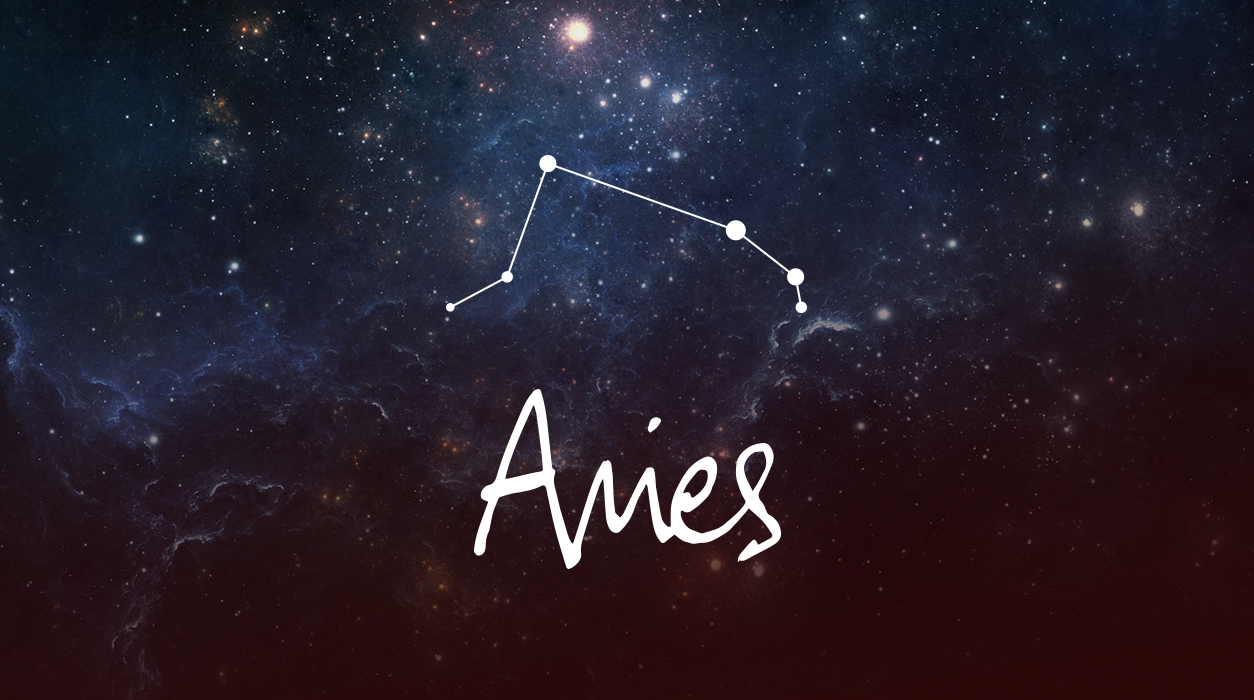 Your Horoscope by Susan Miller
This means you can shop for holiday presents now, especially ones that are electronic or are machines with moving parts, such as a car, computer, TV, or a dishwasher. This will be the first holiday season in years, that we have had Mercury strong and moving direct during the main holiday shopping season, from December 6 onward. Retailers will rejoice, for there will be far fewer returns and exchanges.
Mars, Aries' ruler, will tour Pisces all month, so this holiday season, you'll want to keep your socializing private and contained. You have a huge month coming in January for your career, with a convention of five planets in Capricorn, your tenth house of honors, awards, and achievement, plus a new moon solar eclipse in that house on January 5. The year will start off with plenty of career activity and surprises, and I feel they will benefit you. This is why I want you to partake in as much leisure fun as possible.
Mars will be in Aries next month, signaling the start of an entirely new cycle for you. You will be in control as quite the confident, decisive leader. You surely will be busy, so whenever you can slow down a little, take full advantage.
The full moon of December 22 will be in Cancer, one degree, lighting your home and family sector, and will be influential for plus or minus four days. This will be an extra powerful full moon as it is a cardinal sign near the important 0 degree, meaning it has great internal energy, because it aligns with the compass on the points North, South, East, West. The positive experience of this full moon could be memorable and lasting.
This full moon of December 22 hints you will be with your family. You may say everyone will be with family at this time of the year, but that's not true—if you read the outlook for all the signs, each have different forecasts.
The best part of this point in the month will be that the Sun and full moon will receive sparkling rays from Uranus, the planet of surprise. Indeed, Uranus in Aries will bring a bushel of unexpected, happy events at the full moon, for Uranus will be in very tight mathematical configuration to the Sun in Sagittarius, and separately, to the full moon at one degree Cancer. Yay!