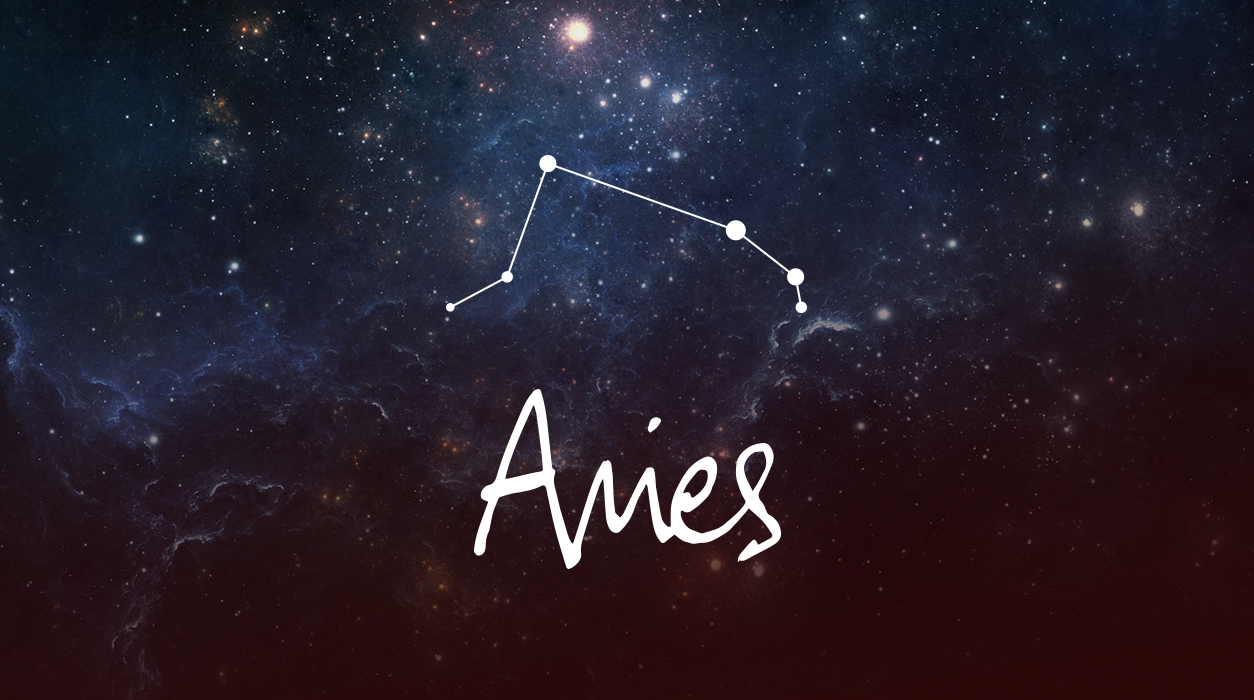 Your Horoscope by Susan Miller
Your ninth house rules publishing and broadcasting projects, too. You may be excited to write or research a book you'd like to publish soon or to work with an art director to create your own Internet blog. If you work in television, you may produce a TV segment that informs your audience of news you've uncovered that could use some depth of explanation—you will be the one to do it.
December 6 is a vital day. After months of dealing with retrograde planets, Mercury will go direct on this day. Hooray! There will be no more retrogrades due anytime soon.
Mercury will go direct on December 6, but be more functional as you move further away from that day. We had Mars retrograde from June 26 to August 27, and in the middle of that phase, Mercury was retrograde July 25 to August 18. We thought we were done with all the slowdowns by the time we all reached September, but no, Venus started to slow down too, and finally went retrograde from October 5 to November 16. On that very day, November 16, Mercury went retrograde again.
The second half of 2018 certainly was more about looking back to fix situations and relationships than moving forward. Venus, Mars, and Mercury are the three planets that orbit closest to earth, so we all feel those planets' retrogrades more sharply than when other, more distant planets go retrograde. Since June, life has required much patience. Mars and Venus will not retrograde at all in 2019.
Outer planets were also in a backward slide—Jupiter, Saturn, Neptune, and Pluto. It's a miracle anything got done, but you likely did a lot of backtracking. Jupiter went direct July 10; Saturn went direct September 6; Pluto went direct September 30; and Neptune went direct just a week ago, on November 24. Uranus will turn direct January 6, 2019, but he is the only planet still straggling behind like a pokey little puppy. For all intents and purposes, we are all out of the woods. No more delays!