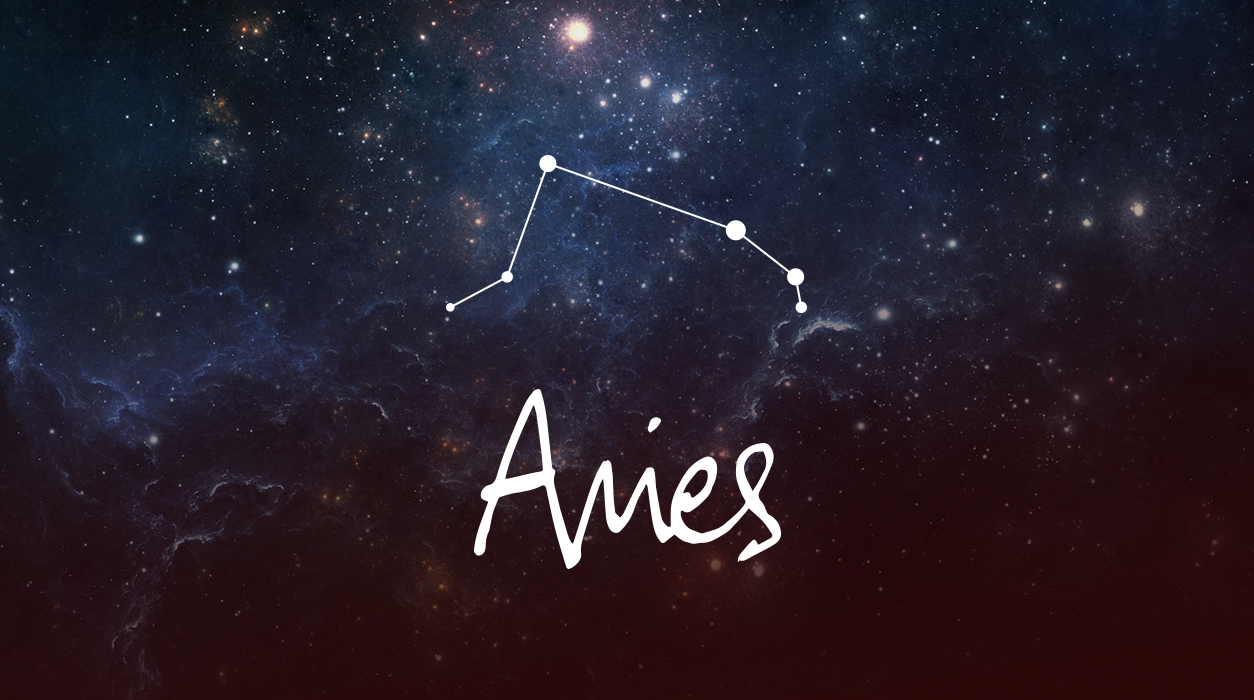 Your Horoscope by Susan Miller
Here is what is so extraordinary about this month's new moon of December 6. The new moon and Sun will conjunct Jupiter, the planet of happiness, luxury, and financial gain. Jupiter brings lucky breaks and rare opportunities. This rarely happens, but it's happening in December.
Jupiter will spread goodness throughout your chart, but especially focus on activities of the ninth house, ruling distant travel, higher education, the media, and more. In astrology, a conjunction of two bodies is the most powerful aspect possible, for it signifies the start of a new cycle. In this case, yours will last a year.
You can have great aspects, but without a new moon to package it and make it accessible, nothing much will happen. Hooray! You have powerful, magnificent aspects and the right new moon this month for projects and relationships to move forward with gusto. Soon you will see the new moon spin her magic. If your birthday falls on April 4, plus or minus four days, you will especially notice the effects of this new moon.
On December 20, you will likely hear joyous news concerning your home and your career at the same time. The news will be completely unexpected, because you'll likely see a development arise from both quarters. Later, you may feel this is the best gift Santa could have ever delivered to you.
You are a fire sign, Aries, and having Jupiter tour a sign in your element (fire) is another huge advantage. Jupiter in Sagittarius will give you outstanding favor from VIPs and could bring you love and romance, good health, strength, and optimism. You will find 2019 to be a standout.
The new moon on December 6 will have other options for you to enjoy, in addition to international travel. Indeed, there will be many ways you can give your mind the intellectual stimulation you desire. One way might be to go back to university to finish your undergraduate or graduate degree or to attend a series of lectures or seminars to brush up on your specialty. Another idea, and on a smaller scale, would be for you to go to book signings at a nearby bookstore and be fascinated by all the author has to say.