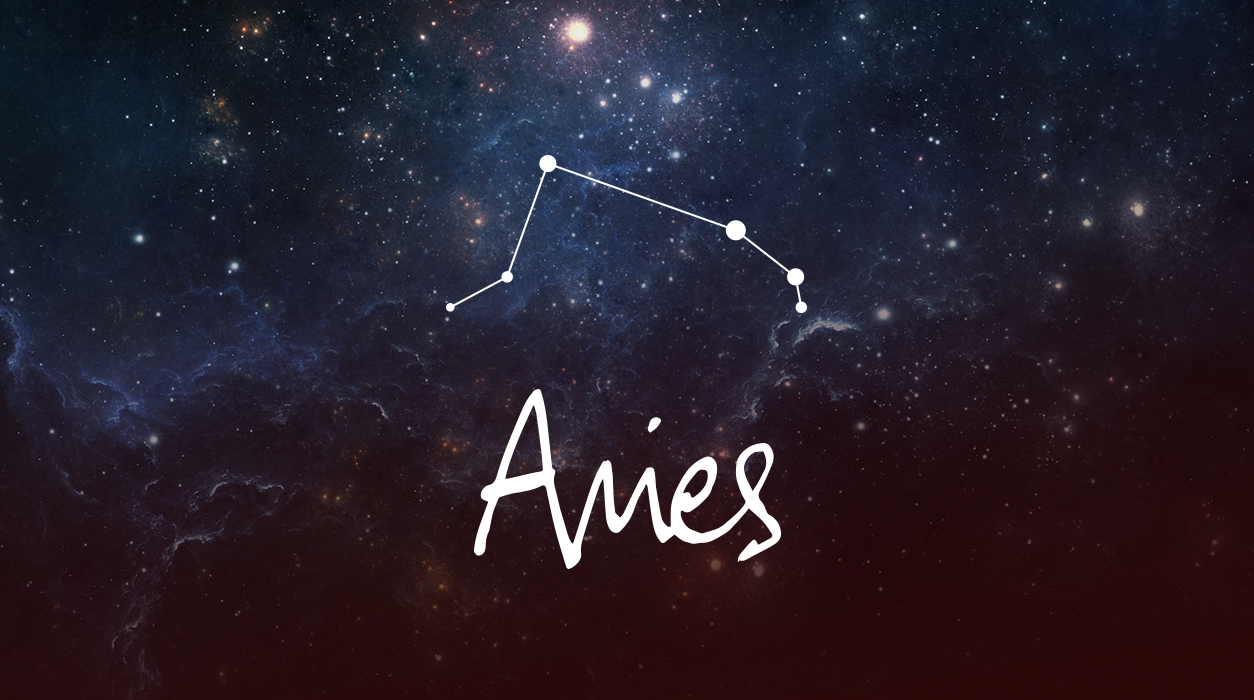 Your Horoscope by Susan Miller
This month, take things at a slow pace. You might say that my advice is impossible because it is holiday time. You may say that you have much to do and not enough time to get it all done. That may be true, but to avoid frustration, it would be good to acknowledge that Mercury will be retrograde all month, from December 3 to December 22, a trend you always feel before and after its official start and end dates. You started to feel Mercury's slowdown as early as November 20, because we all would always feel Mercury's slide retrograde in advance of the actual turn on, in this case, on December 3. We are all in the same boat.
This position of Mercury suggests you will have to be diligent about avoiding miscommunications and sending the wrong email to the wrong person in the list of recipients. You may find that you need to backtrack many times in December, to fix flaws and inaccuracies in projects, so be determined to be flexible. You will have to keep track of many details, lest one fall through the cracks. It would be wise to put off major decisions while you mull over all facets of a deal, offer, or decision you might need to make. For you, dear Aries, Mercury will retrograde in your ninth house of distant travel, the most likely area for you to experience delays and last minute changes in plans.
The ninth house rules other things, too, in addition to travel. It rules international relationships; import-export of goods, services, and ideas; immigration matters, diplomacy, and all activities related to academia. For example, if you need to take a major exam and are given a choice as to when you would prefer to take it, or to choose the day to defend your thesis, put off these actions until January or February. The ninth house rules the courts, so if you have a court date, you may be told you have a delay. You can't control things like these, so you might as well go with the flow. January will be an important career month for you, so while you can, don't pressure yourself unnecessarily in December.
Mercury retrograde does pose a problem in regard to buying holiday presents. By the first day of December, you are already too late to buy a computer, TV, or a smart phone, for example, for a family member, because it is never wise to buy electronics during this type of Mercury phase. Choose instead to get a gift card for that person, but make sure you buy it in their favorite store. When you get it, photocopy the front and back of the card (to include the bar code), and write the person's name and amount on your photocopy. You can't be too careful when Mercury is out of phase. Everything may be perfect, but the express mail package might get lost. (Mercury rules the mails too.)
On December 1, Mars will oppose Uranus precisely, a very explosive aspect that can be expressed as anger or in physical ways (no bungee jumping for you on this day or anywhere near it). Knowing people will be fragile, go the extra mile to avoid making controversial statements, and be careful how you speak to partners, in love or business, because a person in either part of your life could go up in flames at the drop of a hat.
Mars, your ruler, will enter into your eighth house of other people's money on December 9 until January 26. Soon, next month on January 8, Mars will meet with good fortune Jupiter, producing a dazzling day, especially for news about money. Managing your financials will become a priority for you in coming weeks, perhaps because you will have a tidy sum coming in, making you realize you should get advice from a trusted banker concerning how to invest it safely. You will be writing a lot of checks this month (shown by the position of Mars), but it looks as though a good amount of money will come into your account, too.
Now let's turn back to the activities of December, which will start out with a full moon, December 3, influential for plus or minus four days, and falling in your third house of quick travel. This full moon might bring you closer to your sibling or cousin, for your third house will be lit, ruling these close kin. You may be asked to sign a contract, but you would be best to hold off, for with Mercury retrograde, you are likely to overlook a troublesome clause. Also, conditions may later change in a way you can't anticipate now, putting you at a disadvantage.
Saturn will be conjunct Mercury on December 2-3, so whatever plan you set in stone contractually within four days of December 3 will stay in place forever and be exceedingly difficult to change. On the one hand, you may be happy to hear this because you say you want this agreement to last, but on the other hand, if you change your mind later, you may be in a bind. See if you can create an exit clause if you must sign in December.