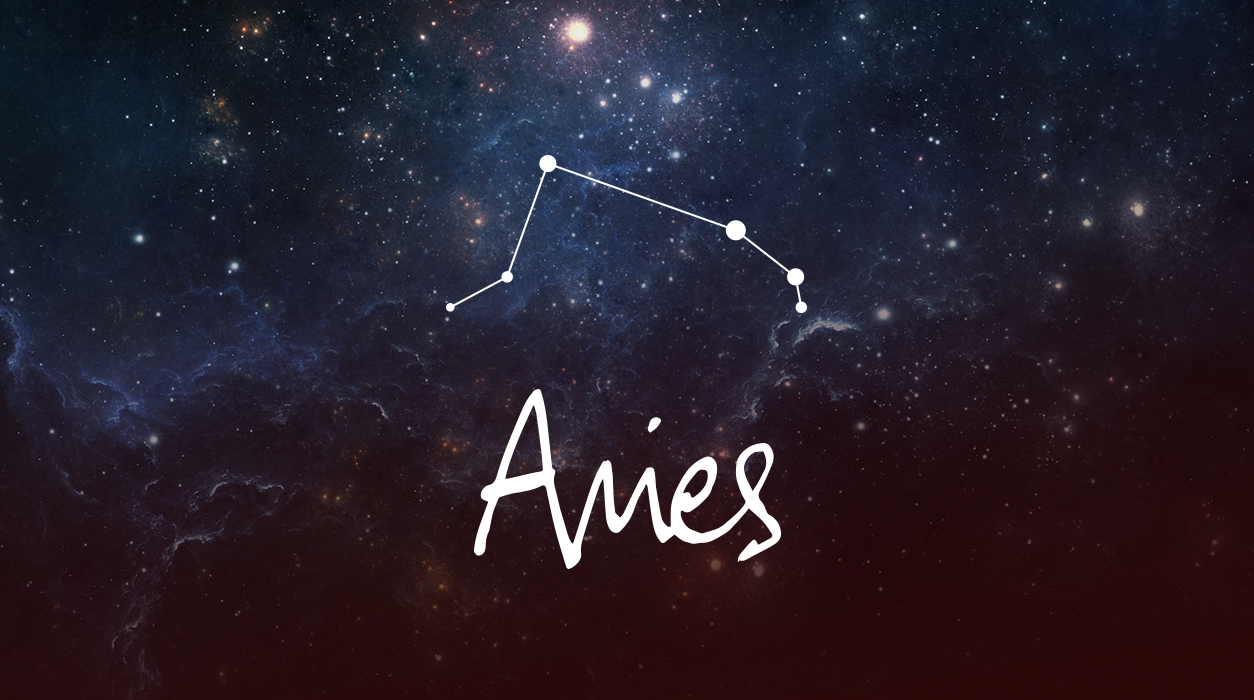 Your Horoscope by Susan Miller
August starts out positive, for Mars, your ruler, will still favor you above all others by touring Aries. Mars is especially strong in Aries, making you brim with energy, and as an Aries, you are naturally anxious to get things done. You can get much done in August, but once Mars begins to retrograde next month, you will need to be satisfied to go slower and make more gradual progress, if any progress at all.
This is because Mars is the energy planet, and when he goes retrograde, he becomes lethargic, and the support you usually take for granted from this powerful planet temporarily evaporates. This means you have to work doubly hard to excel and be successful, the reason why Mars retrograde is considered a poor time to launch a new product or service. It is also not the best time to start a new romantic relationship, but fortunately, things will clear up by the time the year-end holidays are in full swing. Of course, we are in a worldwide deadly pandemic, and until it's under control, there will be no parties. Don't despair—after Mars is done retrograding on November 13, you will have time. I have two friends who have already met the love of their life this year while working together on a project over Zoom. Love does spring eternal.
Mars is a scrappy little planet, and sometimes he picks fights with other planets, such as he will on August 13. On that day, little Mars will take on one of the titans of the solar system, Pluto. Pluto is in your house of fame, and Mars is in Aries, your first house of personality. If you kick the hornet's nest, you will get stung. Don't tangle with authority figures on August 13—wait for better days. (Hint: Those all come at month's end.)
Mars will retrograde (in Aries) from September 9 until November 13, and Aries is the sign of the pathfinder to all things new, especially related to business and technology. For this reason, do your most important launches in August, stay away from September, October, and most of November. October will be doubly problematic because Mars' little brother Mercury will go retrograde from October 13 to November 3. We feel the retrogrades of Mars, Mercury (and Venus) more than we do the other planets when out of phase because these three orbit closest to earth. Fortunately, we are done with Venus retrograde, which happened earlier this year in the second half of May through nearly all of June, but here we have two planets we depend on to keep the world spinning at a productive rate out of phase.