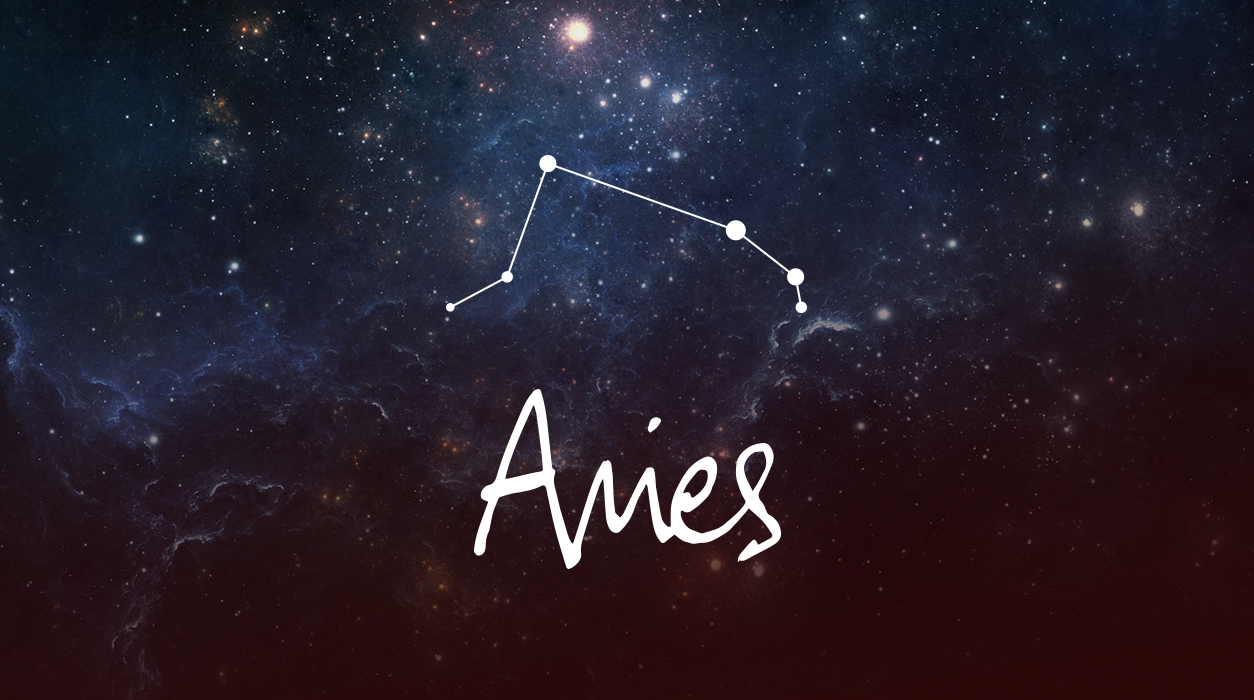 Your Horoscope by Susan Miller
On August 11, Jupiter will go direct and become stronger, while on the same day, Uranus will begin to retrograde and become weaker. The area discussed above involving your ninth house of travel will allow immigration (visa or green card, too), the media, academia, and legal matters shine even brighter for you with the good fortune planet Jupiter working at full strength. At the same time, your efforts to receive a raise will slow down for six months until the time after the new moon, February 23, 2020. Although this new moon is in your twelfth house of privacy, it is signaling Uranus, planet of surprise, in your second house of earned income, as well as four planets in your house of fame and honors.
The breezy, upbeat romantic theme of the month will continue and intensify at the full moon in your friendship sector on August 15, and you will be among many smiling people within four days of this date. Jupiter will envelop you with warm feelings from those you are with, and as a bonus, you will enjoy a touch of luxury at the event you attend at mid-month.
The second half of August will bring an emphasis on work, starting when Mars enters Virgo on August 17. If you work in a creative field or are part of the support staff to creative people, August 21 will be a standout, when Mercury and Jupiter combine forces.
Your work will please your boss and your client, and on August 26, you can do no wrong. By August 28 and August 29, you will be over the moon when you receive unexpected praise and applause for work well done—and you may secure a raise or a bonus. Your fears about running out of funds will subside, for your cash flow may increase so nicely that you'll feel like you've received a miracle. The good work you've been doing for months will now bring you more complex, sophisticated projects, and along with them, you will garner the recognition and respect you deserve.