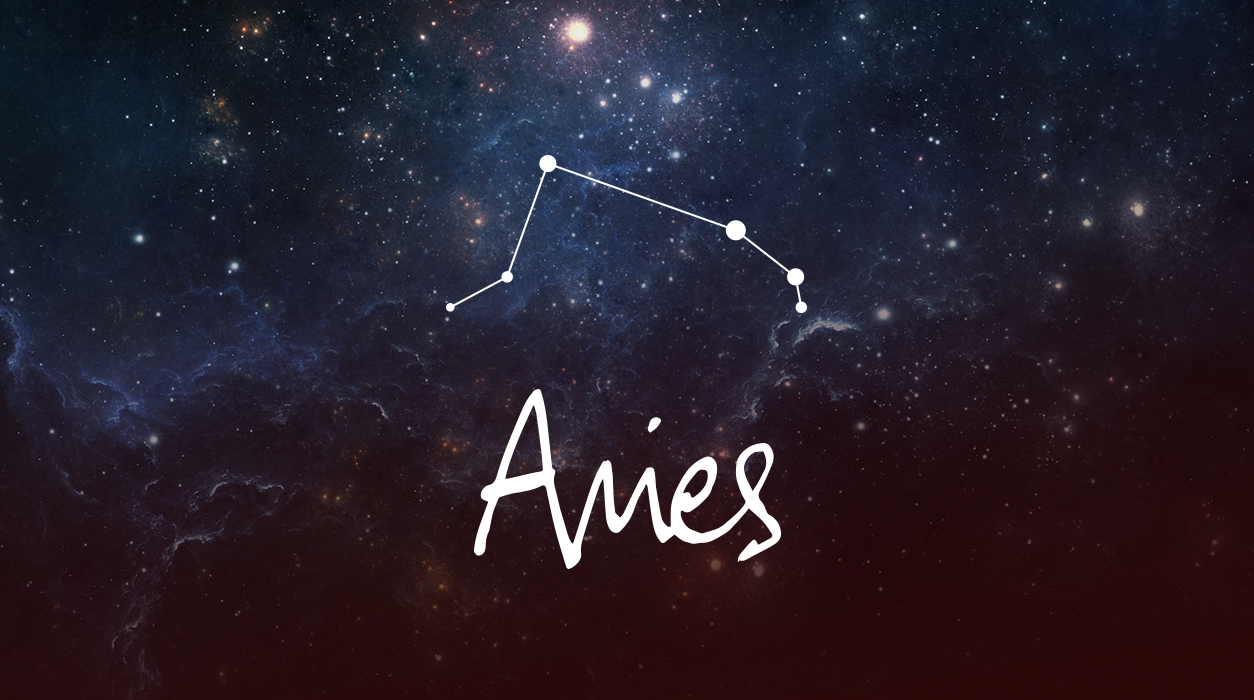 Your Horoscope by Susan Miller
More happy financial news is likely to come to you on Wednesday, August 28, when Mars and Uranus exchange signals. On this day, ideas will come to you like lightning. Keep a pad and pen handy, dear Aries.
You are on a roll, and here comes more news to make you jump for joy. On Thursday, August 29, you again will hear that financially you are going like gangbusters. Your mind will brighten with 100,000 points of light to solve creative or other work-related challenges and have the department cheering.
On this same day, Thursday, August 29, your love life will again be brilliant, and serendipity will rule—romance could reach an all-time high point—so be spontaneous and enjoy what life has in store for you.
Now we come to the new moon in Virgo at seven degrees—a beauty of a new moon that will bring work projects you will enjoy and want to start immediately. This is one of the best new moons of the year. This time, Uranus won't be his usual bad-boy self—instead, he will send a golden beam to the Sun and new moon, bringing all kinds of happy surprises, not only in the two weeks that follow this new moon but for six months to come. Your work might be so superb on these assignments that it could bring you a raise.
If you have your own business, jobs will pour in at a surprisingly rapid rate. If you work for others and are in sales, you will be the hero of the team. If you work in other types of jobs, you will win all the best assignments, ones that others wish that they had. Your ability to be organized and able to handle lots of detail will be the reason you are chosen.
Here's the bonus: Saturn and Pluto in your tenth house of honors and achievement will be beaming to the group of heavenly bodies, suggesting the work you do on the assignments—assuming you will give your projects all you have to give—will lead you straight to an impressive promotion or award. You will be very busy in September, and the pace will be rapid from the moment you sit down at your desk.