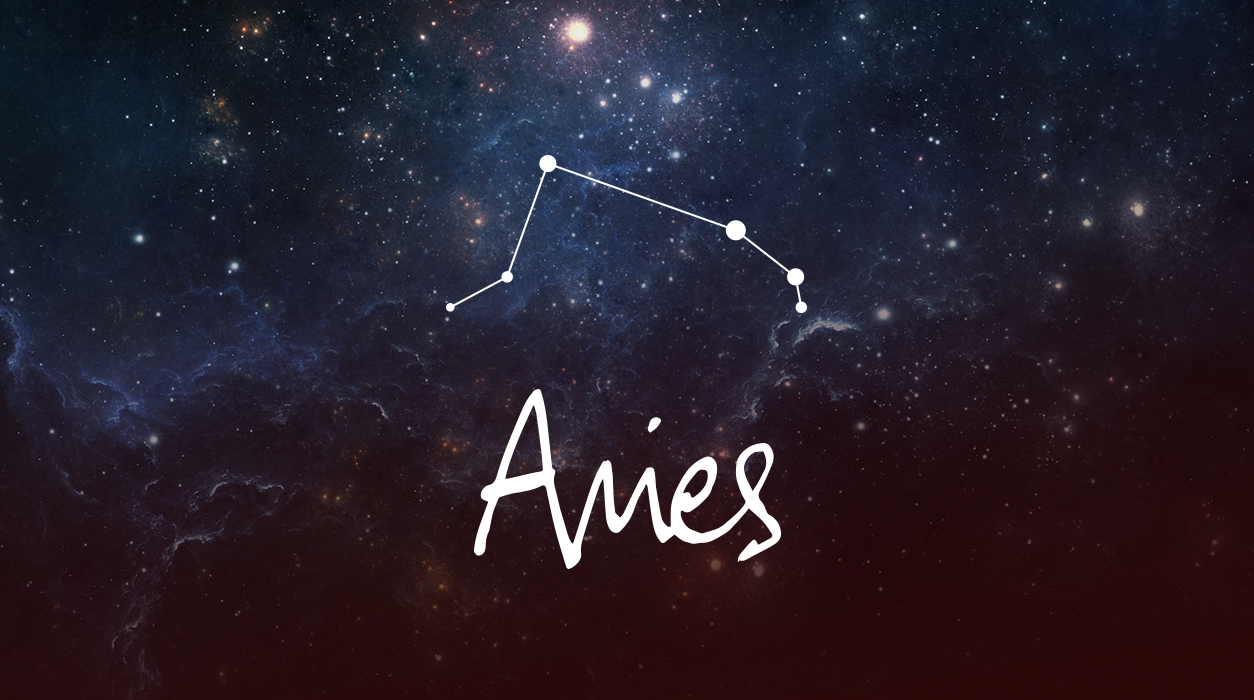 Your Horoscope by Susan Miller
Watch what you say on August 16, however, when saying it the wrong way may cause someone to be upset. Mercury, the communication and transportation planet, will be at odds with Uranus. A simple comment could cause a meltdown, so easy does it. Money seems to be involved in the conversation that goes the wrong way, so don't ask for a raise or try to close a deal on this day. Also, travel at this time would be bad for almost nothing will go right. Go on August 21 instead.
You already know that August 5-6 will be outstanding, but there is another day, just as sweet—August 21. Yes, August 21 brings Mercury in sync with Jupiter, a gorgeous aspect for traveling, putting your signature on a contract, or shopping for just about anything, from new luggage to new clothes to a new computer. A work-related trip to see a client face-to-face would also turn out to be a success.
You have an entire slew of happy aspects coming your way.
Mars and Venus will make their one and only conjunction of the year on Friday, August 23, and Saturday, August 24, a highly romantic, breathtaking set of days when Venus and Mars will ignite the spark of love. If you do feel the zing of Cupid's arrow, you are likely to meet that person in the course of your work, either a contact from within your own company or through a meeting you have with an independent consultant, expert, or another person who will visit you from the outside.
Everything will keep getting better and better. On Monday, August 26, you may offer an idea at work that could easily and quite suddenly win acceptance on the spot, and as a result, a commission or bonus might be heading your way for your brilliant idea. If you're self-employed, you may be celebrating a new client, or you may receive a large, lucrative project from a current client.