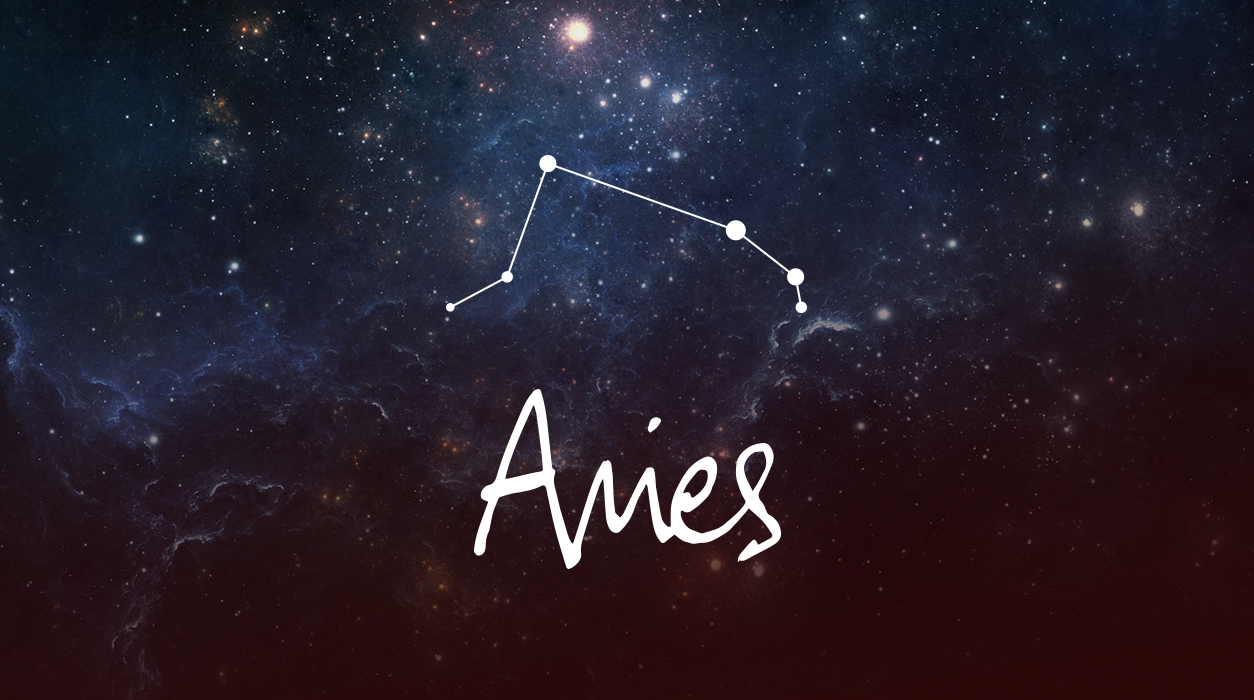 Your Horoscope by Susan Miller
After this new moon, two of your best days of the month will be August 5 and August 6 when the mighty Sun and Jupiter will trade signals on your behalf. Everything will begin to click into place, and you will feel that indeed, life is very good.
If your birthday falls on April 4, plus or minus five days, or you have a natal planet in Aries or Leo at 14 degrees, you will receive a double-dip of pleasure.
August 5 or 6 would be ideal for signing any kind of paperwork, or for having an important interview or presentation. Either would be considered a gold-star day, so use it, no matter when your birthday happens to fall within the Aries sign. Everyone will benefit.
Jupiter has been retrograding for four months and will restore full power on August 11, a wonderful development for you. From now on, Jupiter can help you in a more noticeable way. When a big planet goes direct, it always gives you subtle clues of what good things are about to come to you—watch that day and the day before and after. Jupiter is in your ninth house, so you may finally receive definitive, and likely good, news about an immigration matter, or a question involving a publishing or broadcasting venture. You may finalize your plans for a long-distance trip or a situation involving international relations, immigration, import-export, or a pending legal matter may finally see signs of vibrant life. Jupiter is in a fire sign like yours, and Jupiter is in a perfect position to bring you luck and growth.
On August 15, under the full moon in Aquarius, 22 degrees, your merry, romantic mood will continue, and it seems you could receive an invitation to a memorable, glittering social event on or near this full moon. Allow a timeline of plus four days, which will bring you into the weekend of August 17-18. This full moon is delicious. You may go to a wedding or other celebration, or you might go to an exciting sporting event, party, dinner, award show, club event, concert, ballet, or Broadway show that you will love and that will draw many jovial people together. Alternatively, if you can schedule a vacation, take off in mid-August, and enjoy life to the hilt. If you don't receive an invitation or have anything planned, then treat yourself to a soothing day treatment at the spa.