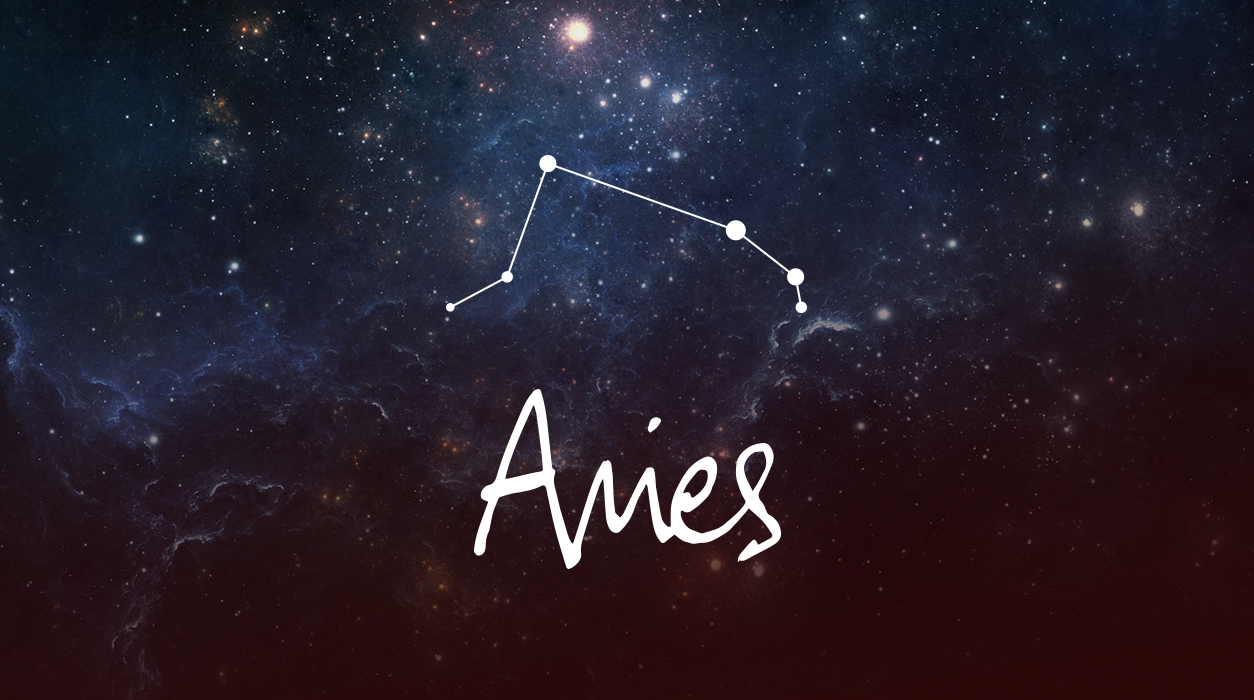 Your Horoscope by Susan Miller
The gorgeous part of this new moon is that Jupiter will signal his beams of luck and good fortune to the four happy heavenly bodies—the Sun, new moon, Mars, and Venus—in Leo, your fifth house of truelove, creativity, and children. Mars, your ruler, is there in Leo, stimulating your dreams of romance, and Venus is there to make them come true.
This suggests to me that you are ready for love. That's a big factor—when you are ready it, love happens. Take time to muse about how you would like your life to be like in the future. Many of the planets are standing by to help you, so take steps to make your life emotionally richer and more rewarding.
After this new moon, two of your best days of the month will be August 5 and August 6 when the mighty Sun and Jupiter will trade signals on your behalf. Everything will begin to click into place, and you will feel that indeed, life is very good.
If you dream about having a baby, this would be the right new moon to start trying to conceive. I receive more letters about pregnancy, and also about IVF (In vitro fertilization) than any other question. This would be the right time for this procedure, and with a new moon in your fifth house, it might just be one of the best points of the year for you, so ask your doctor and follow her advice. If you already have your children, with four heavenly bodies in child-loving Leo, including your ruler Mars, you can have bushels of fun with them.
The one downside of the new moon in Leo will be a harsh beam from Uranus, sent from the surprise-bringer's position in your second house of income and savings. It appears an invoice will show up that will be completely unexpected and make you jittery. You can solve this—don't let this spoil an otherwise rare, lyrical month made just for you.