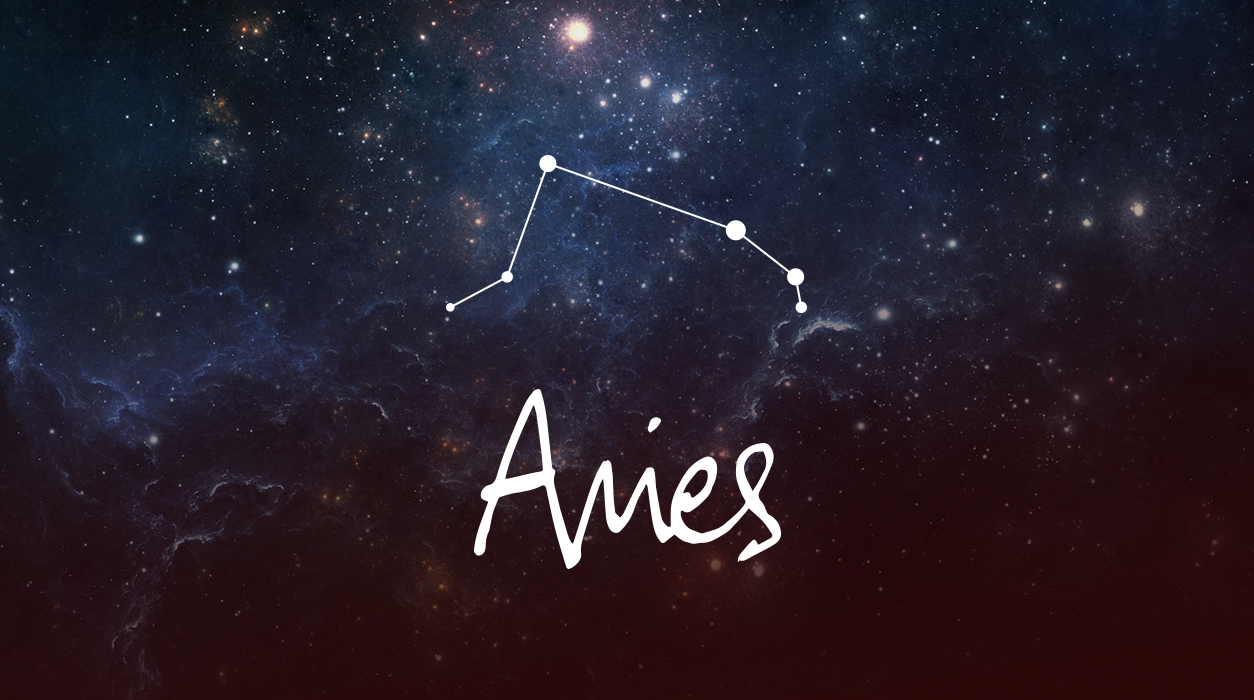 A Note from Susan Miller
AUGUST 2019
Dear Readers,
I am so happy to send you the August forecast, for it brims with happy surprises. July was an intense month for many readers, for we all were subject to two eclipses and Mercury retrograde. In comparison, August will be a breath of fresh air. Mercury is now direct, and we have one of the most beautiful new moons of 2019 on August 30 in Virgo. It will offer you an array of opportunities and many happy surprises in the last week.
Your Horoscope by Susan Miller
July was a somewhat difficult month for a portion of Aries readers, but August promises to be a big improvement. Mercury, which has been mischievous all through July, turned direct as of July 31. You had two eclipses last month too, on July 2, in your home and family sector, and on July 16, in your honors and awards sector, emphasizing your career. If you didn't hear news last month, there is a small chance you will on the days surrounding August 2 or August 16.
As you move forward into August, you will see the tempo pick up. Many readers rush into action on the day Mercury goes direct, but if you can wait, do, for the outcome of your endeavor will work out even better. Mercury is still groggy in the days right after he turns direct, and he needs time to be fully alert. We have to give tipsy little Mercury time to have his coffee and a little something to eat to be back to his former alertness. We know, in the case of Mercury, he is a wild child at the start and end of the retrograde.
August begins with a new moon in Leo at nine degrees, which technically arrived on July 31—in the evening in New York, it was at 11:12 PM, and appeared on August 1 in London at 4:12 AM, so this new moon is bridging two dates.
This new moon will be a bright spot in your personal life. If you are single and want to find the right person for you—someone with whom you can form a real relationship, not a casual one—you may meet that person in the first half of August. If you are attached, you can find more time for your partner now and flirt with each other like you did when you first met. This new moon will herald the most romantic period for you that I have seen in a long time, brought to you by a loving new moon and encouraged by your ruling planet, Mars. The fact that your ruler is involved gives this new moon extra clout and an extra sexy vibe.