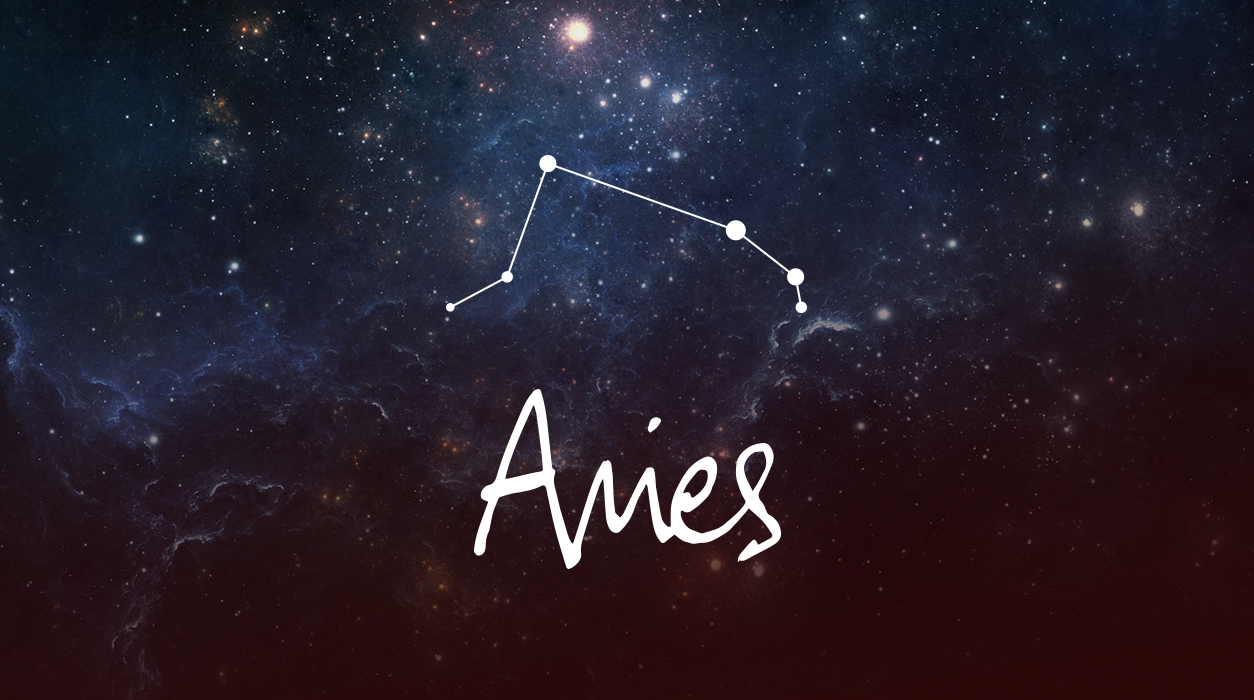 A Note from Susan Miller
April 2019
Dear Readers,
As you start to read your April forecast, you will see that we have a difficult full moon on April 19. Everyone will likely notice it in different ways. Upon hearing this, before you stand on your desk with a bull horn, screaming, I knew it! I'm doomed! Wait!
While it is true that Uranus, planet of sudden, unanticipated events, will be in direct opposition to the full moon in Aries on one side of the heavens, and 180 degrees away, on the other side, Uranus will conjunct the Sun (a potentially nerve jangling aspect), I know that when there are difficult aspects, there is always a remedy—and I've found the perfect one!
Your Horoscope by Susan Miller
Life will feel so much better in April. Mercury has now finished retrograding, so you won't have the delays and frustrations you had in March. As an Aries, you like to see things move along swiftly, and now progress will finally happen at a quick clip—yay!
Watch out for pranks on April 1 when Mercury and Neptune will be nearly conjunct—it will give new meaning to April Fool's Day. Being pranked is okay if the joke is cute, but it won't be cute if you are signing a document. Neptune veils information, and when the document is legally binding, that's not good. A much better day to make a pact, promise, or proposal would be April 7, when Mercury (communication, contracts) will receive beneficial rays from Saturn (longevity). April 7 is your day to sign.
The new moon on April 5 this month will be in Aries, 15 degrees, a special one for you. Being that this is a new moon in your sign, you can channel its energy in many different directions any way you like. If you take on a new career role, you may find it a bit arduous, but those are the kinds of positions that will bring you greater responsibility, power, and prestige. You may feel the job to be strenuous because both Saturn and Pluto will be in hard angle to the Sun and moon. However, you'll find it difficult to make a name for yourself without having the taskmaster Saturn test your mettle, so his challenge can actually inspire a positive step. What you accomplish with Saturn, you keep forever, and you will be proud of all you achieve. For these reasons, don't worry about this new moon—it will be your friend.
There will be a saving grace to this new moon with Jupiter, the planet of good fortune, in the vicinity and close enough from his perch in Sagittarius to send you a golden stroke of happiness or luck. (Jupiter is within nine degrees.) The lucky planet will give you special help if you plan to travel internationally or want to attract a number of work-related international relationships. Jupiter will also help you if you work in broadcasting, publishing, on the Internet, in the court system, in medicine, or are a student (or professor or teaching instructor) in a university. New moons open opportunities on a wide level, so see what comes up.
If your birthday falls on or near April 5, plus or minus five days, you will feel this new moon more strongly than most, and something new is likely to come up in any area of your life. The same is true if you have Aries rising or the natal moon in Aries at 15 degrees (plus or minus five degrees), or if you have any natal planet in Aries, Leo, or Sagittarius, plus or minus five degrees.