Boca Raton – Deerfield Beach, FL –
New Life Expo
February 2, 2019 @ 6:00 pm

-

7:30 pm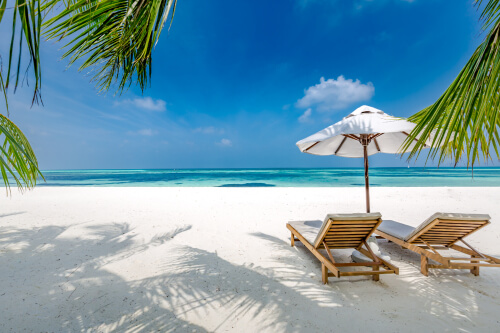 Since the 2pm event is sold out, Susan added a second time for tonight February 2nd, at 6:00pm to 7:45pm with more information on 2019!
After my talk, I will sign my books and calendars
DOUBLETREE BY HILTON HOTEL DEERFIELD BEACH BOCA RATON
100 Fairway Drive
Deerfield Beach, FL 33441
(Near Boca Raton)
The Expo will run two days, February 2-3, 2019. My Keynote on the Year Ahead 2019 is scheduled for Saturday, February 2.
Expo requires a general admission ticket. A one-day pass is $12 in advance, $20 at the door.
A two-day weekend pass for February 2-3 costs $20 in advance and $30 at the door.
An additional ticket is necessary for entry to my Keynote. The additional ticket cost is $30 in advance or $35 at the door on Saturday, February 2. We only have room for 105 attendees, so please hurry.
Discover the planetary cycles and aspects that will affect your sign (and your rising sign) in 2019. Create a happy, successful New Year and develop strategies to cope with challenges by using astrological aspects and cycles. I will show you the precise points in the year to initiate your most important actions, as well as when to hold back and wait for better days.
One of the most important features of 2019 will be the historic move of Uranus into Taurus for the first time since 1934 to 1941. This will affect every sign, spanning seven years from March 2019 until April 2026. Come to find out what you can expect for your sign. Additionally, I will show you what Jupiter's tour of Sagittarius, until December 2, 2019, will mean for you. Learn about the year's eclipses, the harbingers of change, that will occur in 2019 in Capricorn, Leo, and Cancer, bringing in new conditions for everyone of every sign.
Join me in this interactive and vibrant workshop that promises to be inspiring and illuminating. All astrology signs will be addressed in a lively Q&A. After my talk, my limited-edition The Year Ahead 2019 Astrological Calendar ($24.99) and new 100-page book-a-zine called The Year Ahead 2019 ($12.99) will be available for signing. When you purchase either or both products I wrote, you will be able to ask me one question important to you.
Click http://bit.ly/2Fktg0H for tickets and more information.