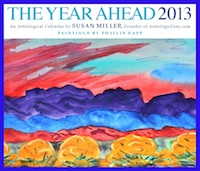 The Year Ahead 2013 Calendar!
Now discounted! Price $11.99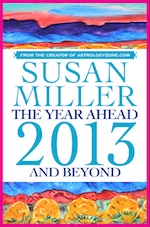 Reserve Susan's book now!
Price $12.99

Order Your "My Personal Horoscope" Custom Book Now!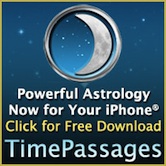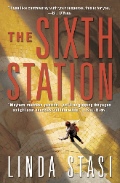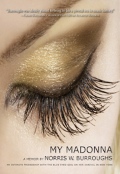 MY MADONNA-AN INTIMATE MEMOIR - great read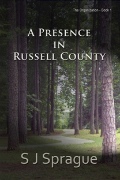 To tell a dangerous truth, disguise it as fiction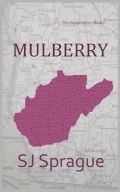 Book 2 in The Organization Series

Learn little-known things about your sign
The World of Gloria Vanderbilt
by Wendy Goodman,
plus lavish photographs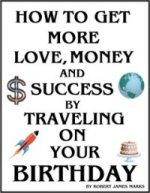 A great astrology book!
Brief History
Discover the rich history of this ancient study.
The Planets
Learn more about each of the heavenly bodies.
The Elements
Understand the four elements and the zodiac signs they rule.
The Three Qualities
Each sign of the zodiac is assigned to one of three qualities.
The Twelve Sectors
Different areas of your life and personality are influenced by the planets.
Sixth House
The state of the sixth house indicates your daily routine and the methods you use to get your work done. The cusp of this house describes the nature of your work and the general environment of your workplace. This house also rules people you employ, whether at home or at work.

This house rules the conscious mind and the proactive measures we take to keep our bodies healthy. (Remember, the first house of the horoscope rules health in terms of overall energy level and vitality, so both have to be considered.) Diet, fitness, and exercise are covered in this sixth house, as are checkups and visits to the dentist.

Finally, all domestic pets and small animals come under this house, too.

The sixth house is ruled by intellectual, news gathering Mercury and by the meticulous and service-oriented sign, Virgo.