Order Susan's book now!
Outlook for the Second Half of 2014
Price $4.99

The Year Ahead 2014 Calendar!
NEW! Discounted from $17.99 to $9.99, yours while supplies last!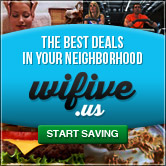 Start saving money in your neighborhood now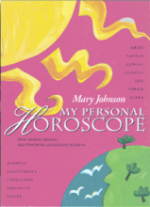 Order Your "My Personal Horoscope" Now!

Learn little-known things about your sign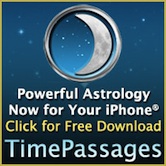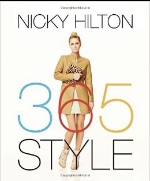 Nicky Hilton's new book proves she's an authority on style and fashion. One of Susan's favorites.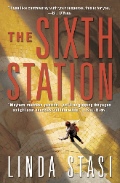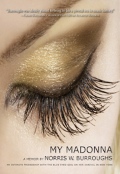 MY MADONNA-AN INTIMATE MEMOIR - great read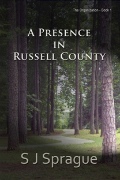 To tell a dangerous truth, disguise it as fiction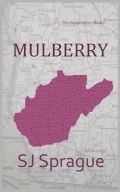 Book 2 in The Organization Series
The World of Gloria Vanderbilt
by Wendy Goodman,
plus lavish photographs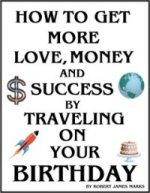 A great astrology book!
Books That Changed My Life
Readers' favorite books
Astrology Books I Can't Live Without
Readers' favorite books, selected for their astrological subject matter
Books That Changed My Life
Submissions from Astrology Zone Readers
<-- Previous Page
Next 5 Books -->

---

Chapters

by Candice Carpenter

McGraw-Hill Companies, December 2002
ISBN: 0071407928


"(It) talks about phases of our lives, one thing leading to the next phase, and allowing for the reality that expecting one career or job to fulfill our needs is not necessarily a healthy way to approach living."
A.M.R., Philadelphia, PA
---
---
One: A Novel
by Richard Bach
Bantam Doubleday Dell Publishing Group; Mass Market Paperback; October 1989
ISBN: 044020562X


"I have read (this book) more times than I can count and whose amazing concepts continue to inspire me."
Carolyn, Surrey, England
---
The Children of Men
by P.D. James
Vintage, Rei Rep Edition, May 2006
ISBN: 0307275434


"A brilliantly written treatise of the potential of humans in a world that constantly challenges us to deal with changes that are inevitable in the future."
Crystal, New York, NY
---