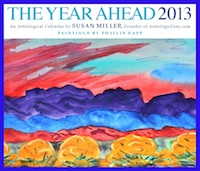 The Year Ahead 2013 Calendar!
Now discounted! Price $11.99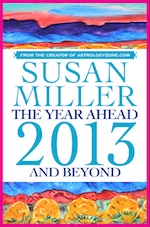 Reserve Susan's book now!
Price $12.99

Order Your "My Personal Horoscope" Custom Book Now!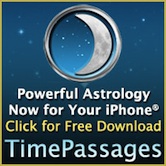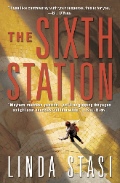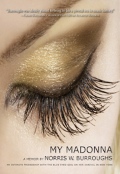 MY MADONNA-AN INTIMATE MEMOIR - great read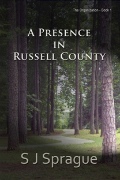 To tell a dangerous truth, disguise it as fiction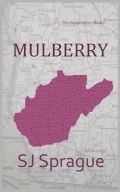 Book 2 in The Organization Series

Learn little-known things about your sign
The World of Gloria Vanderbilt
by Wendy Goodman,
plus lavish photographs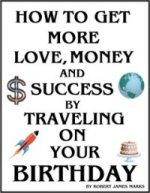 A great astrology book!
Matchmaker
Learn about the planetary forces that rule our relationships.
Fitness
The physical body and health are also influenced by when you were born.
Stress Busters
Rid yourself of unnecessary stress and enjoy life.
Gift Guide
Gifts appropriate for both men and women of each astrological sign.
Seducing Your Lover
Find out how to put some passion into your love life.
Vacation Tips
Suggestions on how and where to enjoy your precious time off.
Vacation Guide for Aries
Aries chooses vacation destinations that offer new thrills, and often go for physical adventures that test their mettle. Your ruler, Mars, is the warrior planet, and has blessed you with a zesty love of experience. Bored easily, you constantly seek a bigger, better challenge. For you, dear Aries, R&R involves activities that are nothing like your everyday routine.

As a fire sign, you prefer warm, dry heat to cold locales. Think about a vacation in the American Southwest, on the African mountains and plains or in the Australian outback.

Aries love the freedom of being behind the wheel, especially when there's a long stretch of open road ahead. Why not take off on a cross-country road trip? Visit the scenic wonders of national parks along the way. Stop in small towns to sample local cuisine and take part in country fairs. Try not to have to be anywhere at any given time‹just breathe the fresh air, kick back and let the road take you away!

A camping trip might be an ideal way to do just that AND test your skills in the wild. Energetic Aries might enjoy rock climbing, skydiving, hand gliding or white-water rafting. Or go to a dude ranch where you can ride horses and hike on spectacular trails. At night, join fellow guests around the campfire to share stories. You might even want to try a grown-up survival camp like Outward Bound.

If the great outdoors aren't for you or if you've done it all, spring for a completely different kind of rush‹casino gambling in Las Vegas, London or Monaco? Try your hand at a game of blackjack or slip a quarter in a slot machine‹you'll love the thrill of chance (especially when it brings victory). Aries are also always game for a scary roller coaster ride or a drop from the Tower of Terror, so a visit to a top amusement park like Disney World or Universal might be right up your alley.

Mars also instills in you a love of competition, so you'd also really enjoy a spectator sport destination, such as The Kentucky Derby, Grand Prix or U. S. Open. You could even start planning now to go to the next Olympic games with a group of friends, or to see Lance Armstrong win his fifth Tour de France bicycle race next summer.

Whether you travel alone or with your family, best friend or large group of pals, you are always happiest when you're at the helm. Luckily, most people will gladly hand over the planning to you. Just be sure to give everyone a say‹you will want to be known a benevolent ruler, not a dictator!