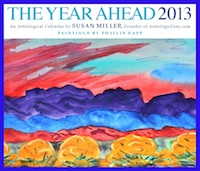 The Year Ahead 2013 Calendar!
Now discounted! Price $11.99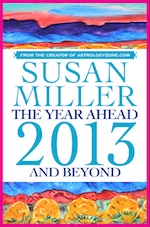 Reserve Susan's book now!
Price $12.99

Order Your "My Personal Horoscope" Custom Book Now!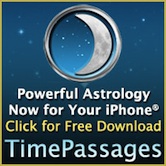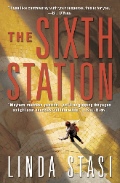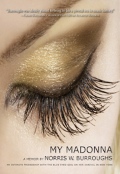 MY MADONNA-AN INTIMATE MEMOIR - great read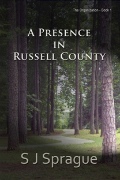 To tell a dangerous truth, disguise it as fiction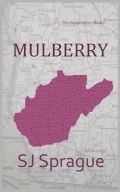 Book 2 in The Organization Series

Learn little-known things about your sign
The World of Gloria Vanderbilt
by Wendy Goodman,
plus lavish photographs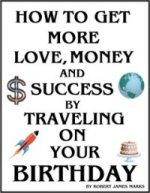 A great astrology book!
Matchmaker
Learn about the planetary forces that rule our relationships.
Fitness
The physical body and health are also influenced by when you were born.
Stress Busters
Rid yourself of unnecessary stress and enjoy life.
Gift Guide
Gifts appropriate for both men and women of each astrological sign.
Seducing Your Lover
Find out how to put some passion into your love life.
Vacation Tips
Suggestions on how and where to enjoy your precious time off.
Cancer Woman
A sensitive Cancer woman would love a book of poems. Better yet, present her with one poem you've written with a fountain pen on parchment paper--she'll keep it forever. Both pearls and silver are ruled by this sign, and either would flatter her delicate, translucent skin. If you buy pearls, make them cultured, the very best you can afford for your little sea-creature cancer. If you are her lover, a locket would appeal to her too. Be sure to slip a photo of yourself inside and engrave "I love you" on the back.
If you buy her a nightgown, make it silk charmuse in pearly white or smoky blue-gray, edged in lace. Send her to the most talented black & white portrait photographer you can afford to have her picture taken. Prior to her sitting, give her an appointment with a top metropolitan hair stylist and make-up artist. That would make a hit!
Send her white roses, acanthus or gardenias, or plant bulbs of paper whites or narcissus for her garden. Her cooking skills are renowned, so pick out some new kitchen gear for her. Here you have endless options, and even practical ideas are good ones. Copper pots, a set of steak knives, a wooden salad bowl set, an electric wok, a cappuccino machine--browse a department store for ideas! If you know her decor colors, buy her a set of designer sheets and matching comforter or a brand new set of placemats. The Cancer woman is sentimental, so silver or glass candlesticks would be just grand! Or choose an antique, hand-painted keepsake tin to hold cookies you bake yourself and share with her. Handmade is often the best gift of all.