Order Susan's book now!
Outlook for the Second Half of 2014
Price $4.99

The Year Ahead 2014 Calendar!
NEW! Discounted from $17.99 to $9.99, yours while supplies last!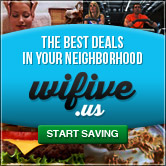 Start saving money in your neighborhood now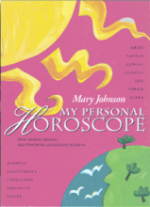 Order Your "My Personal Horoscope" Now!

Learn little-known things about your sign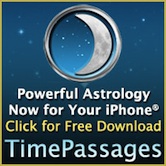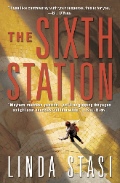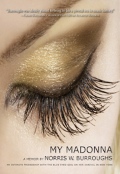 MY MADONNA-AN INTIMATE MEMOIR - great read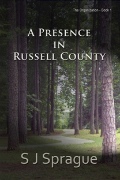 To tell a dangerous truth, disguise it as fiction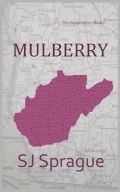 Book 2 in The Organization Series
The World of Gloria Vanderbilt
by Wendy Goodman,
plus lavish photographs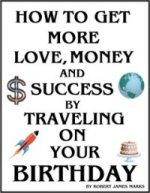 A great astrology book!
Message Board
Join in our message board and become a part of the community.
Mailing List
Subscribe to our free email list to receive special news updates.
Letters to the Editor
See what people are saying about Astrology Zone.
Susan's Appearances
Keep up with Susan's book signings and special appearances.
SUSAN MILLER'S APPEARANCES for August 2014
Susan Miller Event in Southampton, Long Island
Meet Susan Miller for a fun meet and greet
Bring questions!
Saturday, August 9, 2014 - this weekend
11 AM - 7 PM
No ticket fee
Sequin Southampton
20 Jobs Lane
Southampton, Long Island NY
Store: 631.353.3137
---
FREE Washington Post Worldwide Chat
Wednesday, August 13 at NOON EDT New York with Susan Miller
Use this link to submit your questions: http://wapo.st/1y71o22
When posing your question, please list your first name and sign, and your rising sign too if you know it. Ask your question in a way that would appeal to the widest possible audience of readers of your sign with questions similar to yours. This will increase your chances of having your question chosen.